---
Mary Buffett
professional biography
---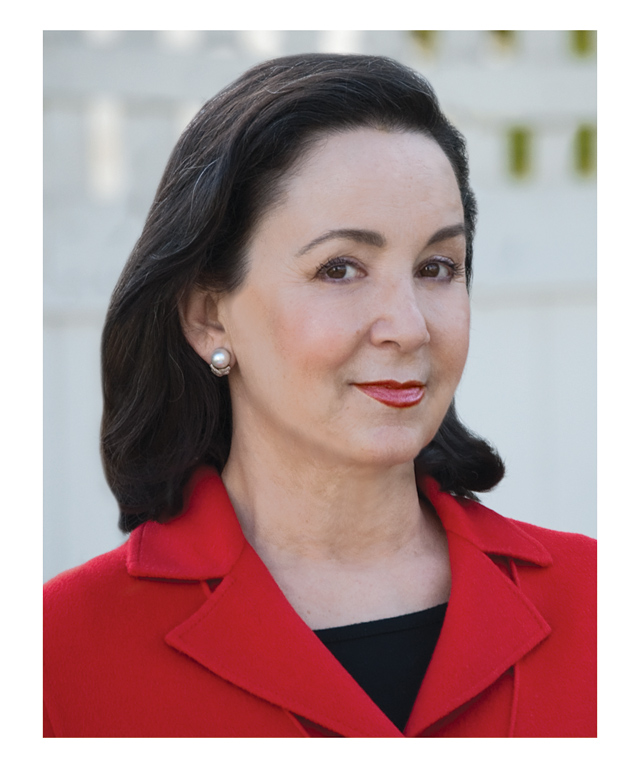 Mary Buffett is a best-selling author, international speaker, consultant and environmental activist based in Santa Monica.
Mary studied the investment methods of Warren Buffett, the world's most successful investor, up close for twelve years, as his daughter-in-law. She learned the essence of his philosophy, how to capture, communicate and teach it, and has documented her understanding in a series of best-selling books.
Ms. Buffett's book Buffettology was a USA Today, Business Week and New York Times bestseller. She has since published The New Buffettology as well as The Buffettology Workbook, The Tao of Warren Buffett—which made the best seller list in Business Week and The Wall Street Journal—and Warren Buffett and The Interpretation of Financial Statements, another New York Times and Amazon bestseller (all books published by Simon & Schuster, Inc.). Her most recent book, Warren Buffett's Management Secrets, was also a critical success. Her work has been translated into 17 languages including Hebrew, Arabic, Chinese and Russian, and is distributed by more than a dozen publishers.
Ms. Buffett is a highly popular and entertaining public speaker about financial investment strategies, and has appeared before a number of financial organizations, including Barclays Bank, The Berkshire Group, Prudential Securities, the American Association of Independent Investors, Dynamic Mutual Fund, AIC Canada, Analyst PLC London, and Harvard Alumni.
Mary's warmth, humor and personal experience have made her a popular guest on national and international television including CNN, CNBC: Squawk Box, Power Lunch with Bill Griffith, and MSNBC: Headliners and Legends, Bloomberg, Fox Business, and the British Braodcasting Corporation (BBC). She is a familiar interview guest on numerous syndicated financial radio shows and local financial television networks. She has served at UCLA and Cal State Los Angeles as an instructor in Business and Finance.

The Principles of Value Investing
an interview with Mary Buffett courtesy of MoneyTrack
click here for more interviews, from the BBC and Fox Business
---
Ms. Buffett has been a consultant to a number of Fortune 500 companies, including Time Warner's Rhino Records division. She supported the Executive Vice President in revising their business plan and projecting future revenue, recommended new licensing and packaging of the current catalog, and identified music and film libraries for acquisition.
As a consultant to the billion-dollar advertising agency GSD&M, Ms. Buffett presented creative opportunities to top talent working in the agency and commercial communications fields, including directors, producers, broadcast executives, creative directors, art directors and writers from Austin, New York, San Francisco and Los Angeles. She researched, facilitated and prepared the GSD&M Management 3-day Executive Meeting.
Ms. Buffett has also been active in the commercial music business, working for Columbia Records, as Managing Director at Playboy Music/After Dark, and as President of Narada Records, an MCA-affiliated label. She founded and operated her own music post-production company, Independent Sound, providing music for commercials and contributing to the Oscar winning film "Dances with Wolves".
Ms. Buffett has also been active in commercial video production, through her editorial house, Superior Assembly. She worked with Madonna, Michael Jackson and Don Henley, winning numerous MTV awards in the process. She also worked with award-winning director David Fincher in editing the motion pictures "The Game," "Fight Club" and "Panic Room," and worked with many top directors including Michael Bay, Dominic Senna and Zack Snyder.
---
Ms. Buffett is active on the Corporate Board of the Environmental Media Association, which puts social messaging into film, television and other media and products, and as an advisor to Greenstar, which installs solar-powered community centers in remote villages in the developing world.
Video: Book Signing; Talk
Audience Questions and Answers
at Books Inc. in Chicago
courtesy of Fora.tv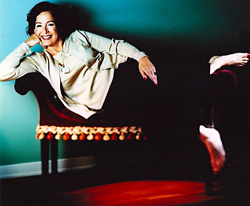 courtesy of Money Magazine
(cnnmoney.com)


all books by Mary Buffett and David Clark have been translated into Mandarin Chinese;
click here for detail
---
America-China Bridge
contact for engagements in China:
enterprise@americachinabridge.com